In this article you can find the steps to easily invite your colleagues to Launch and what the different options are.
So you've checked out the Wonderkind dashboard and now it's time to share the fun with your colleagues. With this quick guide we will show you how to add other colleagues.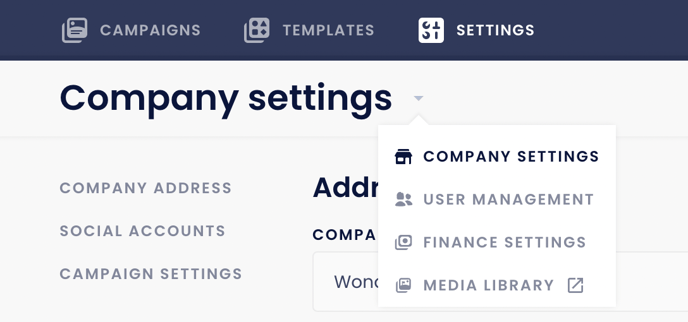 Go to 'Settings' in your dashboard;
Click on the tab 'Company Settings'
Click on the button 'User management'
Scroll down to add new user and fill in the required info;
Tick the workspaces you would like to give this specific user. See below for an explanation

Workspaces are the backbone of your structure within Launch. You can give colleagues access to certain workspaces to streamline the clients certain colleagues are responsible for.